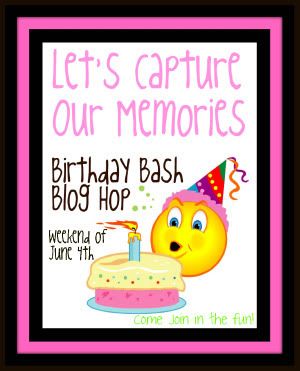 Let's Capture Our Memories
is turning one! Hop on over to participate in some awesome challenges and have some fun creating together! Here's a layout I created with Cosomo Cricket's new DeLovely papers!
Here is my project -Crazy Crazy Hair Day
different angle/close-up
Now stop on over to
Heather's Blog
for more inspiration!